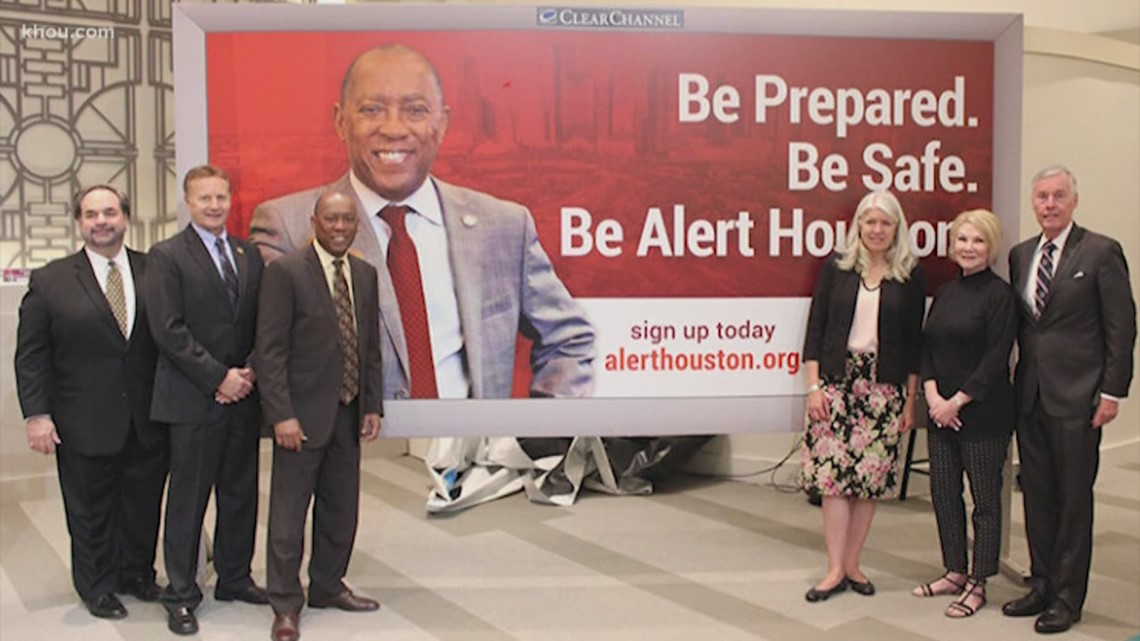 Big-time Plaintiffs' attorney and political wannabe Tony Buzbee is running for mayor of Houston and already he is doing what he does best to win – suing people.  Buzbee claims that billboards with a public safety announcement for AlertHouston (which issues emergency alerts) featuring a photo of incumbent mayor Sylvester Turner are really an illegal campaign contribution allegedly paid for by Clear Channel in violation of Texas election law.  Although Buzbee claims he is not accepting campaign contributions, the lawsuit may be his way of funding the campaign as he is seeking damages of $5 million as well as attorney's fees and injunctive relief.  Buzbee claims the billboards are campaign contributions disguised as "non-reported corporate 'donations.'" Buzbee's petition states:
"These billboards are directly meant to influence the outcome of this upcoming mayoral election by means of public advertising.  . . . The billboards are obviously aimed at gaining support for current mayor Sylvester Turner regarding the health and safety of the city."
Stay tuned for further developments.